Invisalign in Riverside and Chino CA
WE ARE PROFESSORS AND CERTIFIED CLARITY AND INVISALIGN PROVIDERS
Consider 3M™ Clarity™ and Invisalign® clear aligners to achieve the amazing smile you've always desired without needing to have braces. A complimentary consultation with our orthodontists can determine if Clarity and Invisalign clear aligners are the right fit for you.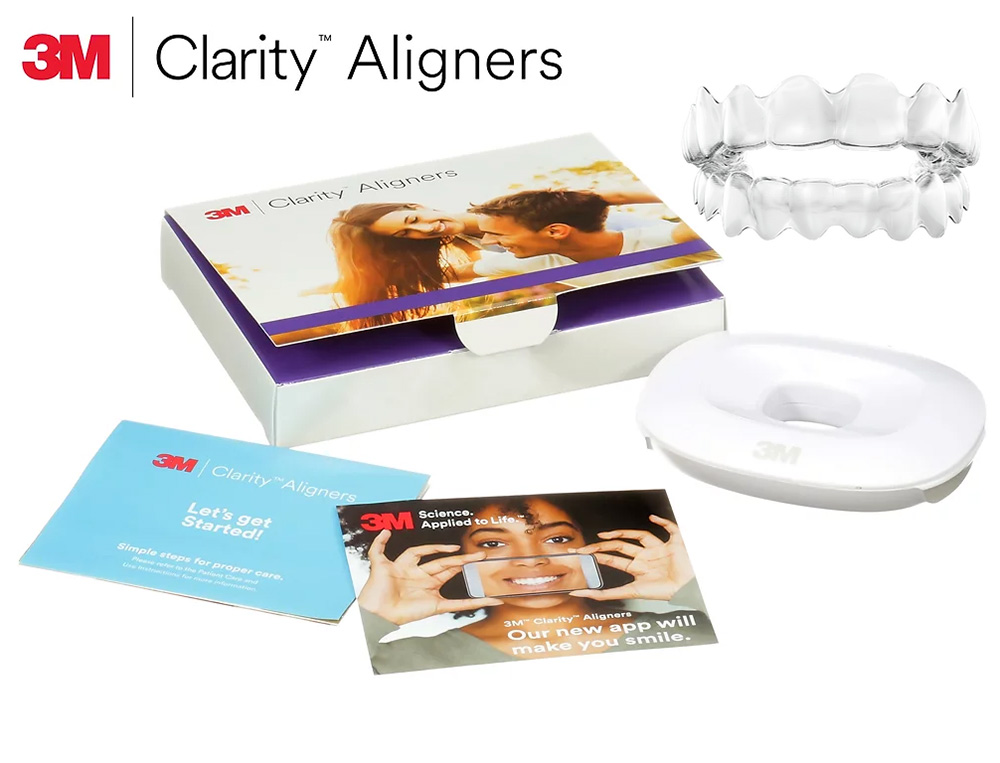 BigSmile Orthodontics has the best orthodontists to create your perfect smile with clear aligners. They are masters with clear aligners who also serve as clinical assistant professors at USC and UCSF where they teach the next generation of orthodontists how to treat patients with clear aligners.

WHY WOULD I WANT IT?
Clarity and Invisalign clear aligners are nearly invisible and are also removable. Because they are removable, you can eat and drink anything you would like during treatment! In addition, you can brush and floss like normal! They are also more comfortable than braces, so you avoid the potential sore spots and emergency visits that occasionally occur from braces and pokey wires.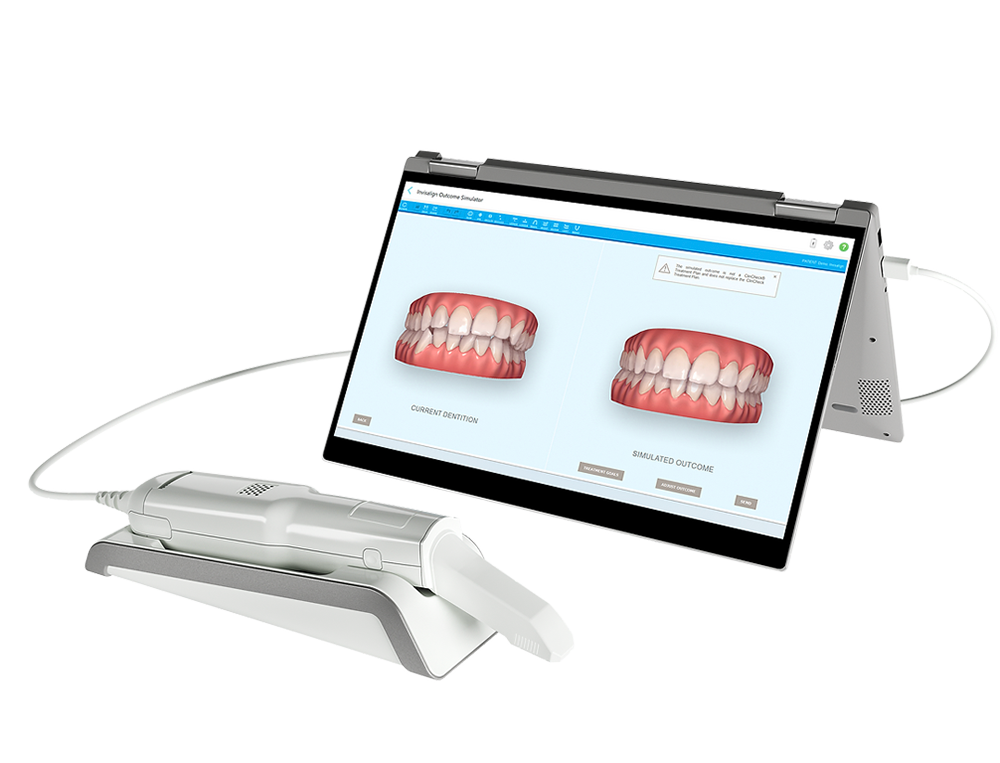 WHAT IS IT?
Clarity and Invisalign clear aligners are an esthetic and nearly invisible treatment solution that uses a sequence of custom, removable aligners to create an amazing, big smile. Your smile is digitally designed on the computer by our orthodontists, and your custom aligners will be fabricated by Clarity and Invisalign based on our orthodontists' treatment plan.

HOW DOES IT WORK?
You will wear a sequence of Clarity and Invisalign clear aligners, wearing each aligner in the sequence for one week. Full time wear is required, removing the clear aligner only when you eat, drink, brush, and floss. Each aligner in the sequence, moves you closer and closer to the final tooth position planned by our expert orthodontists. You will visit our office about once every eight weeks, so our orthodontists can evaluate that your treatment is progressing as planned.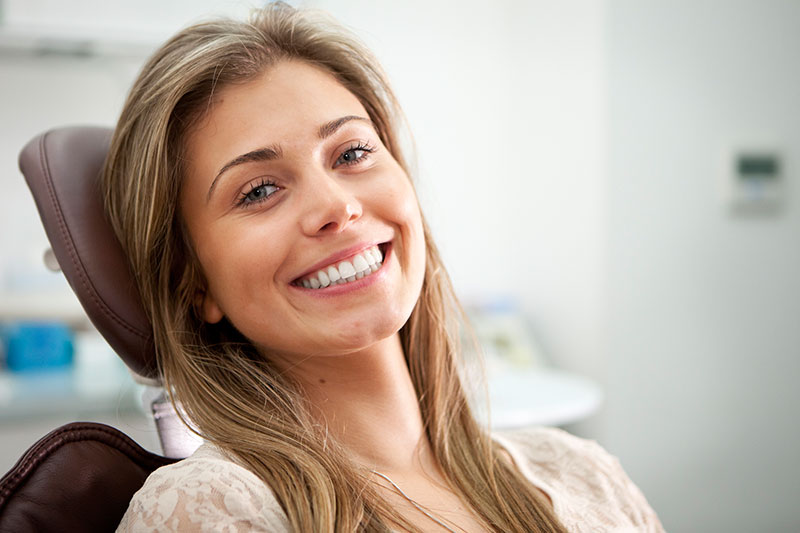 The Invisalign procedure provides a safer and more reliable procedure to correct teeth imperfections. We offer outstanding Invisalign procedures and quality aligners.
What Is Invisalign Dental Treatment? 
Invisalign dental treatment is a dental procedure that involves wearing a series of clear, removable aligners to help in straightening the teeth gradually. The clear aligners are designed using a patented thermoplastic material to control the teeth movement and help guide the teeth into their appropriate position. Above all, aligners are very convenient, and there are no metal wires or brackets.
Why Should I Get Invisalign?
Invisalign dental procedure remains one of the best ways to straighten misaligned teeth. Here are some of the benefits: 
Invisalign is a comfortable, convenient, and safe treatment option.
The Invisalign aligners are almost invisible.
The aligners are removable. You can take them out when you want to drink, eat, or brush your teeth. 
The aligners are very easy to clean and cared for.
Invisalign offers a painless way to align or straighten your teeth.
With the Invisalign dental procedure, you can align your teeth and improve the general appearance while retaining healthy teeth and gums.
Our Invisalign Procedure
At BigSmile Orthodontics, we make our patient's comfort and convenience a priority. Our Invisalign treatment features clear, removable trays known as aligners. These aligners are more appealing, less noticeable, and shift the teeth into their proper positions. They also feature smooth trays that are completely safe and very comfortable.
Our dental experts will handle everything involved in the procedure from start to finish. Using our state-of-the-art dental equipment and tools, we are able to achieve outstanding outcomes in our Invisalign procedure. We serve patients throughout Riverside, California, and surrounding cities.
Do you have misaligned or crooked teeth? Contact us today at BigSmile Orthodontics to schedule a consultation. Our dental services are affordable, reliable, and detailed. Our qualified dentist will perform a comprehensive diagnosis and determine whether the Invisalign procedure is right for you. This remains the ideal way to restore your stunning smile and self-confidence. A wonderful experience awaits you.