Meet Dr. Stephanie P. Purnomo, DDS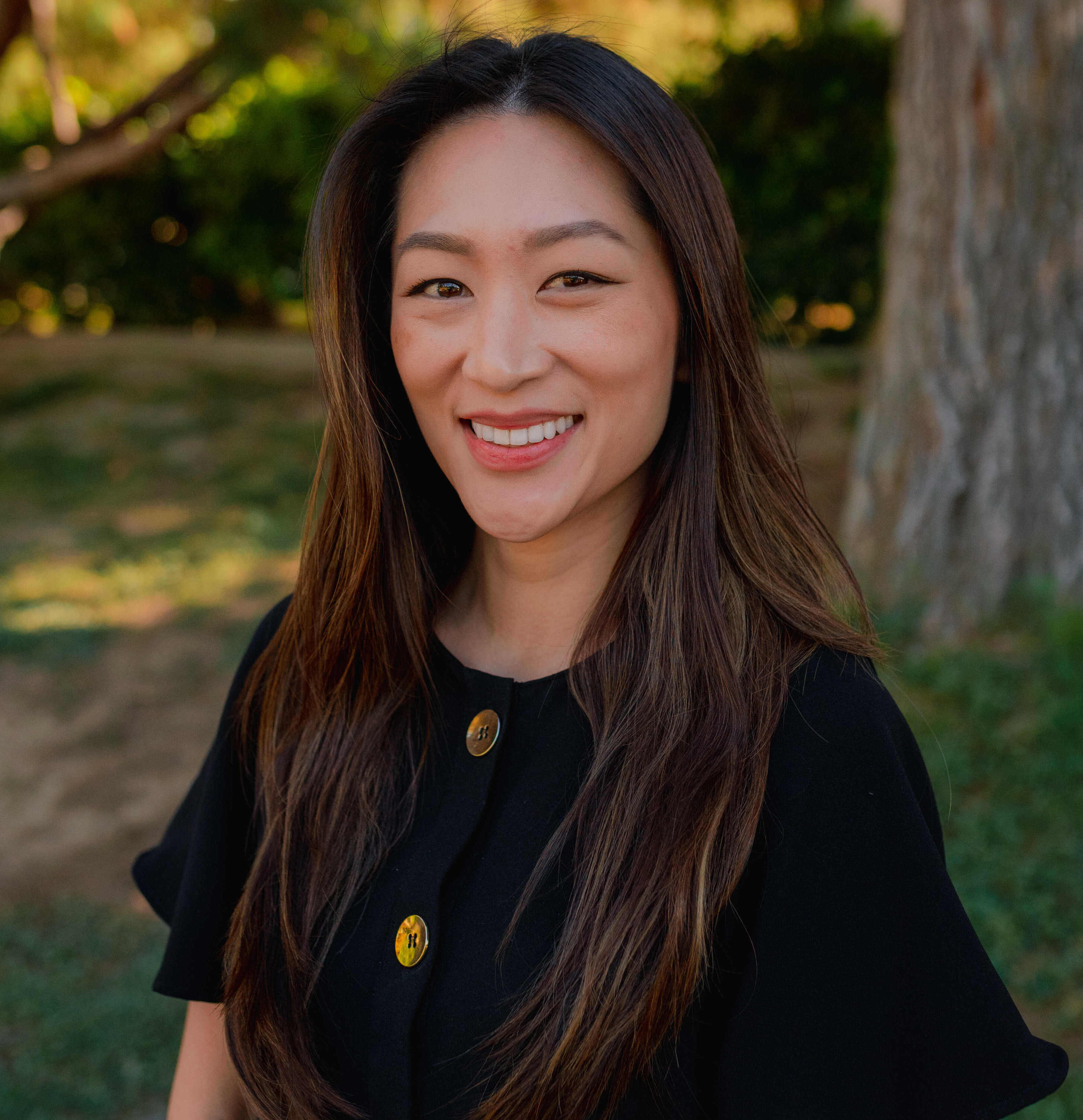 Dr. Stephanie Purnomo
Exciting news… our family is growing! We're happy to share that Dr. Stephanie Purnomo will be joining us this Fall! Dr. Purnomo grew up in the bay area, but ultimately could not resist the Southern California weather OR its people! This includes her husband Stephan, who is a Socal native, and also happens to be an expert tooth mover too. Dr. P spent her college years at UC Irvine where she studied Developmental and Cell Biology. She then went on to the University of California, San Francisco to earn both her doctorate of dental surgery degree, and her masters in orthodontics and oral/craniofacial sciences. Fun fact- Dr. Purnomo and our very own Dr. Lee were co residents, and proud graduates of UCSF's orthodontic specialty program. Next time you see them, ask about their experiences!

During dental school, aside from studying, Dr. P helped manage UCSF's weekly homeless health clinic. It was these one-on-one interactions and memories that shaped her personalized, holistic approach to care today. Doctors are rigorously trained to provide exceptional dental services, but at the end of the day, teeth belong to people. People of different backgrounds, with families, hobbies, histories, and all sorts of interesting stories to share. Orthodontics is just a small piece of a much bigger picture, and she truly believes that work is more fun and meaningful when friendships are built over the months or years it takes to straighten smiles.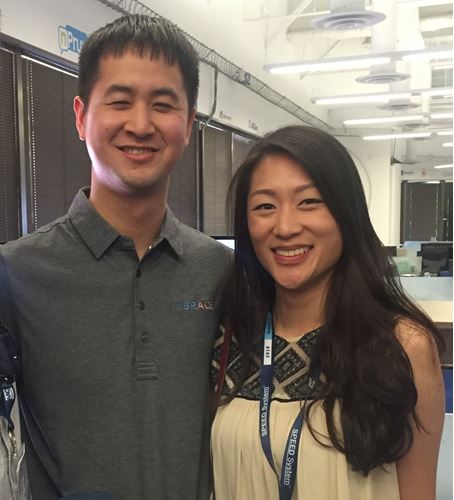 Academically, Dr. P has been recognized for her scholastic achievements, service to the community, and leadership qualities through awards such as the Francis A Sooy Chancellor's Cup Scholarship, Elizabeth Gardner Excellence in Dentistry Award, Osher Scholarship, and the American Association of Orthodontists Outstanding Student Award. She also took part in dental stem cell research, and research which involved 3D methods to evaluate healthy bone coverage on roots of molar teeth in patients with varying palatal widths. Nowadays, she is most interested in studying the correlation between nasal obstruction and development of the palate and jaws. Having practiced in different clinical settings, Dr. P continues to grow in her understanding of how proper nasal breathing can positively impact orthodontic tooth positions, skeletal formation, and overall health.

Outside the office, Dr. P is happiest when she's in the woods camping and backpacking. Some of her favorite spots include Big Basin National Park, the Lost Coast Trail, Santa Cruz mountains, and Zion National Park. In the winter season, you can find her on the slopes, but beware. She is definitely a novice skier. :) She loves to cook and is constantly searching for new recipes to challenge and excite her culinary passion. Most recently, she and her husband picked up pickleball as a new sport.

Dr. P is grateful and incredibly excited to join the BigSmile Ortho team, so please welcome her with open arms. She cannot wait to meet you!