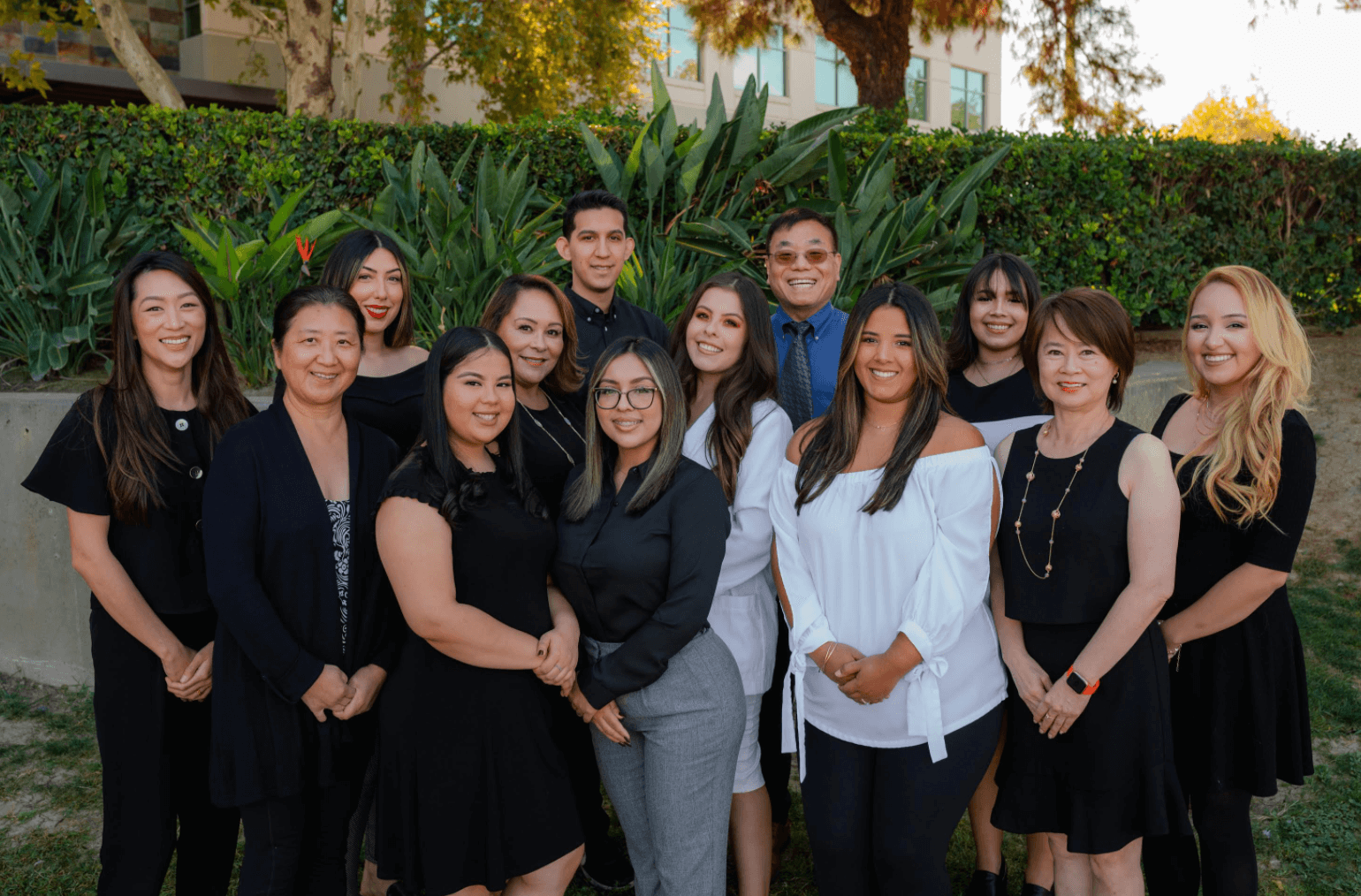 Welcome to Your Orthodontist in Riverside & Chino CA
The BigSmile Difference!
A few reasons why we are Inland Empires first choice for orthodontics.
1. Complimentary Consultation:
Our Doctors will closely listen to your concern, and thoroughly discuss the best treatment option for you. You will leave our office with a clear understanding of your proposed treatment.
2. Personalized Care :
Our Doctors are dedicated to providing exceptional orthodontic care that will make you feel safe and comfortable. We look forward to helping you achieve that beautiful smile you desire.
3. Affordability:
The cost of braces is less than you might think. We are preferred providers with most insurances, including Dentical (Medical) We are experienced in handling your FSA and HSA benefits. We will customize a payment option that will work for your needs.
4. Convenience:
BigSmile Orthodontics offers two locations easily accessible in the Inland Empire. Our Riverside office is located in the Riverwalk area. Our Chino office is located in the Chino Spectrum, across from the Target. In the Chino Spectrum. We offer evening and Saturday appointments.