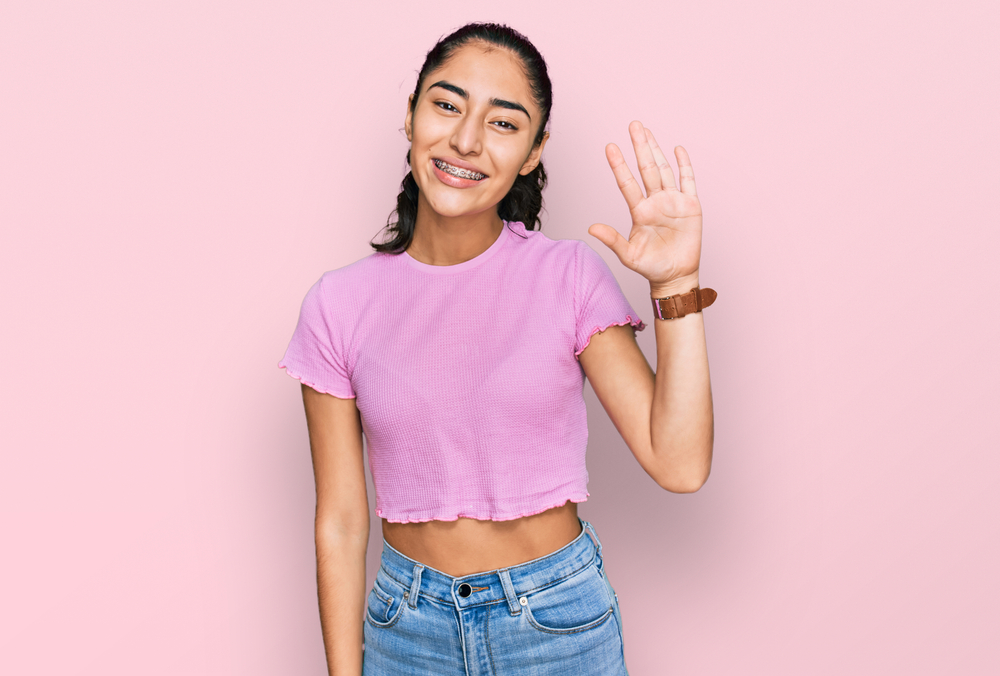 Teen Orthodontics Near Me, Riverside & Chino CA
Teeth that are not aligned can have a negative impact on your teen's confidence and social skills. Modern orthodontics come in a wide range of materials, colors, and styles making it easier to correct dental problems with braces.
Teens & Orthodontic Treatment
One of the many benefits braces for teens is a more attractive smile. Besides building self-esteem and improving your child's sense of themselves with better teeth, orthodontics can also improve speech, chewing, breathing and sleeping as well as overall health in general.
Straight teeth are less prone to tooth decay or gum disease which can save you money over time on dental costs while increasing jaw mobility will spare your teen from pain that comes from an unaligned bite all their life!
What are the different kinds of dental braces for teens?
Braces are not only one of the most effective treatments for orthodontic problems, but they also come in different forms and styles to suit your needs. We will guide you through our many options so that you can find just what is right for your child with regards to their goals, needs and lifestyle as well as more discreet options like ceramic braces or clear aligners.