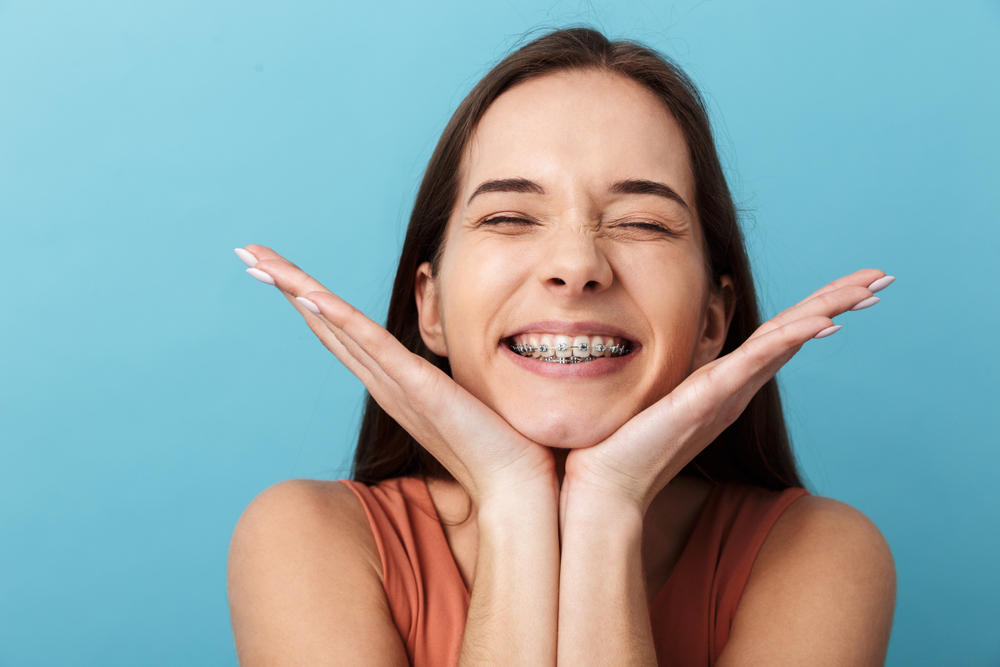 Orthodontic Treatment FAQs in Riverside & Chino CA
At our practice, we believe optimum oral health can only be achieved by thoroughly understanding each patient's condition. Your first consultation includes digital X-rays in which we will use to create customized treatment plans.
The benefits orthodontics treatment
A straight smile can help maintain oral health and comfort by preventing costly and painful dental issues. We treat a variety of dental problems, ranging from children to teenagers. By ensuring good oral health early in life, we can prevent costly and painful issues later on.
Feel better about yourself
Help patients at any age
Oral hygiene is improved
Increased jaw alignment
Orthodontics & Your Oral Health
We want your visit to be the highlight of the day at our practice. Your healthy, straight, and beautiful smile is waiting for you! We will help you every step of the way to ensure that orthodontic treatment is seamless.
We will work with you and your family to create an inviting environment where both short-term or long-term results will be rewarding and hassle-free.
Orthodontic Treatment Near Me
Are you interested in orthodontics, or braces for yourself or your family? Contact our office today to make your appointment, and discuss your treatment options.