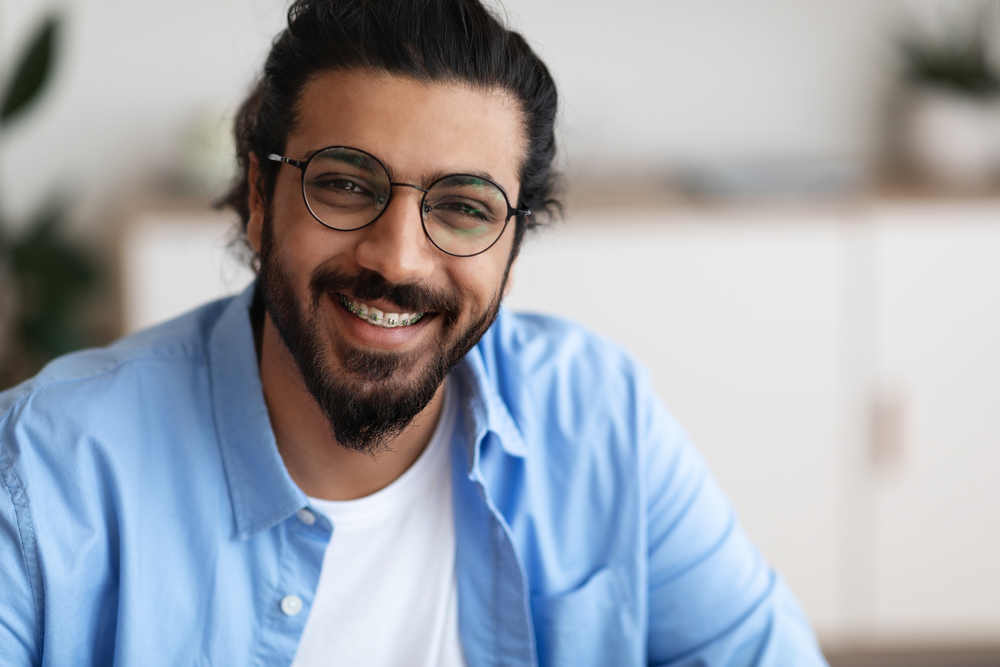 Braces Near Me, Riverside & Chino CA
Braces are still one of the most popular and sought-after orthodontic options out there. It is important to talk with your dentist to discuss orthodontic treatment if you are considering types of braces to fit your needs.
Why You Might Need Braces
There are many factors involved in picking the right types of braces for you or your kids. There are many reasons that someone could need braces:
Fix Tooth Alignment & Under/OverBites – Braces are the most effective solution to correct hereditary tooth misalignment. Braces are also used to correct underbites and overbites which are generally a result of genetics as well.

A Missing Tooth Due to Injury – Implants and dentures can correct some problems, however, if a tooth is missing due to injury, it is quite common for a patient to seek braces as a means of correcting their smile. Personal injury and tooth loss is a common reason for patients to seek braces in adulthood as well.
How Much Do Braces Cost?
Traditional metal braces are also commonly sought out because they are typically far more affordable than most non-metal braces. In order to get an idea of how much braces cost, please contact our office today.
Braces Near Me – Contact Us Today!
Are you interested in orthodontics, or braces for yourself or your family? Contact our office today to make your appointment, and discuss your treatment options.